Velscope Oral Cancer Screening


When oral cancer is found at the earliest stage, treatment is quicker, simpler, less involved and more than 90% successful! When oral cancer is diagnosed in late stage, treatment is expensive, disfiguring and has a poor survival rate.
Oral screening involves an assessment of your risk factors, a thorough examination of your head and neck area and all the tissues of the mouth. Oral cancer screening will aid in the early identification of lesions potentially at risk for oral cancer as well as lesions that may be signs of other mucosal diseases or systemic diseases.
DIAGNOdent Caries Detection
Identifying and preventing problems or treating them in their earliest stages is one of the most important things we can do for our patients.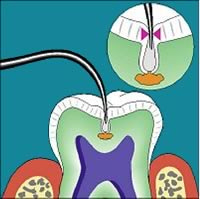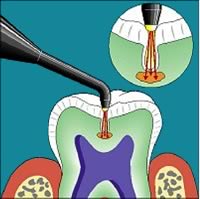 DIAGNOdent is a reliable laser tool to aid in the detection of caries lesions with over a 90% accuracy rate. Even very small lesions can be detected at the earliest stage, enabling us to protect and preserve your tooth substance. The DIAGNOdent operates at a wavelength of 655 nm. At this specific wavelength, clean healthy tooth structure exhibits little or no fluorescence, resulting in very low scale readings on the display. However, carious tooth structure will exhibit fluorescence, proportionate to the degree of caries, resulting in elevated scale readings on the display of the DIAGNOdent.
Orthophos XG Digital X-Rays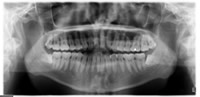 Dental radiographs, or X-rays, are an important part of a thorough dental examination. A full set of X-rays is usually required for patients who are new to our dental practice, or who need extensive treatment.
Advances in dental technology have enabled us to bring you the latest in the form of digital radiography. The ORTHOPHOS XG is the most sophisticated digital panoramic/cephalometric imaging system available on the market today. The XG PLUS automatically adjusts (x-ray diaphragm and orbital curve) to each patient to ensure accurate images every time.
Digital radiography is the ability to take X-Rays with minimal exposure time (80% less radiation than traditional methods) allowing them to be scanned into the computer so you can see what we see. Digital radiography is faster, safer and environmentally friendly.
Contact us to find out how this new technology can bring your patient experience to the next level!